One City Plan and the
Sustainable Development Goals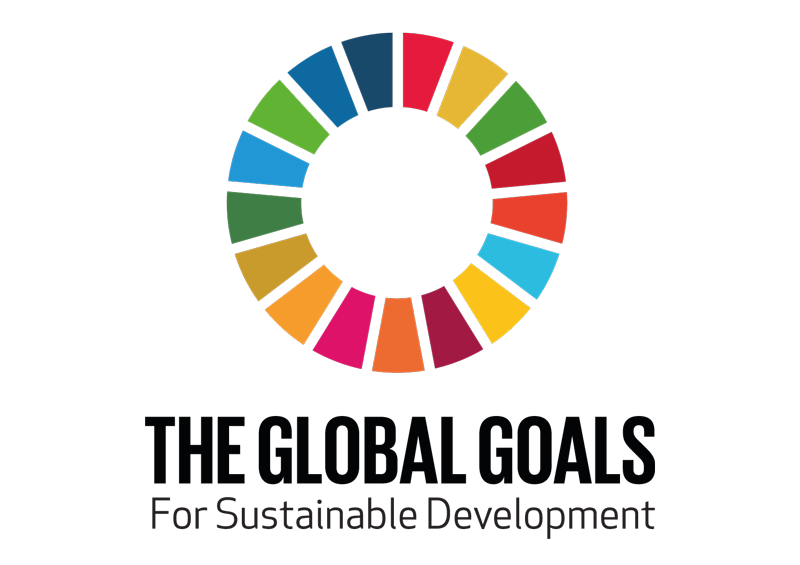 The Sustainable Development Goals is an initiative of the United Nations; a blueprint to achieve a better and more sustainable future for all. They address the global challenges we face, including those related to poverty, inequality, climate, environmental degradation, prosperity, and peace and justice. The Goals interconnect and in order to leave no one behind signatories agree that it is important to achieve each Goal and target by 2030. Bristol is signed-up to the SDGs and the actions set out in this plan have been mapped against them. See below for more information.
We are currently working to produce an interactive version of the SDGs and the City Plan objectives. In the interim we wanted to share the work that we have undertaken to map the UN Sustainable Development Goals (SDGs) onto the One City Plan.
Each objective within the One City Plan has been mapped onto a relevant SDG. While they are interrelated, each SDG sits underneath a One City Plan theme (denoted by the theme and vision at the start of each new SDG section). Additionally, where relevant, SDG targets have been mapped onto One City Plan objectives until 2030. After this, only goals that were underserved within the One City Plan were mapped for objectives beyond 2030.