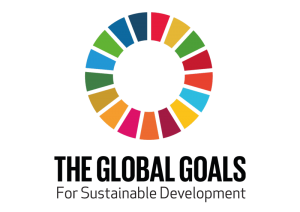 The Sustainable Development Goals (SDGs) are initiative of the United Nations; a blueprint to achieve a better and more sustainable future for all. They address the key global challenges we face related to poverty, inequality, environment, prosperity, and peace and justice. The SDGs are interconnected and signatories have agreed the aspiration to achieve each Goal by 2030. As a city, Bristol is signed-up to the SDGs and the actions in the One City Plan have been mapped against them.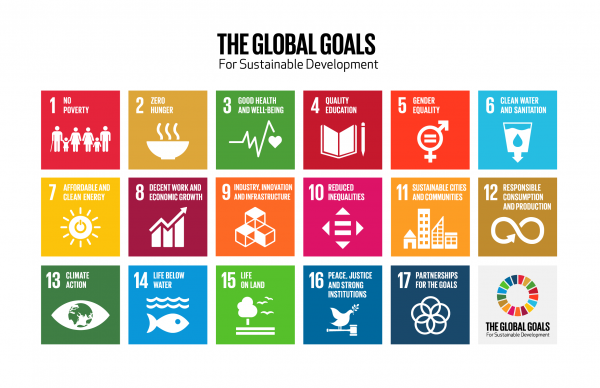 Researchers at the University of Bristol, in partnership with the City Office, are undertaking a review of Bristol's progress towards achieving the SDG targets.
As part of this project we have conducted a broad consultation to find out what activities are occurring to help make Bristol a fair, healthy and sustainable city for all. The survey has had a really great response rate with over 90 Bristol organisations completing our survey. This consultation be used to produce a report on Bristol's progress designed to coincide with the UK government's national review. This is the first review of its kind by any UK city.
A full report will be produced over the summer and we will post a link here to this work once it has been completed.
To find out more you can contact the team at: sdgs-review@Bristol.ac.uk