The Bristol One City Approach brings together a huge range of public, private, voluntary and third sector partners to work together to make Bristol fairer, healthier and more sustainable.
The Bristol City Office, funded by Bristol City Council, University of Bristol, University of the West of England, City of Bristol College, North Bristol NHS Trust and University Hospitals Bristol and Weston NHS Foundation Trust, provides a convening space for everyone who wants to be involved in the One City Approach.
The One City Plan documents the year-by-year Goals until 2050, across six different Themes: Economy and Skills, Children and Young People, Transport, Homes and Communities, Environment and Health and Wellbeing.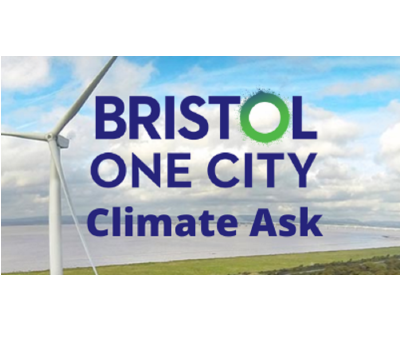 Bristol One City Climate Ask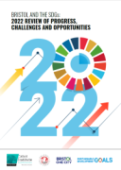 2022 Voluntary Local Review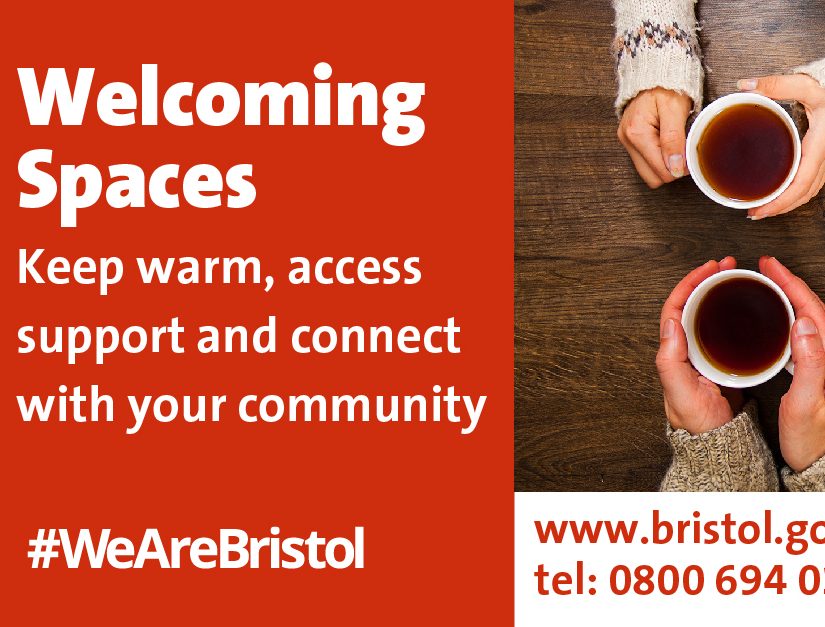 One City Welcoming Spaces
Learn more
These are the building blocks of the Bristol One City Approach.
Contact us
If you have any questions about any aspect of One City, or you'd like to get involved with our work, email us or complete our contact form and we'll be in touch within 48 hours.
To receive regular mailouts with news from City Office and our partners, sign up below.