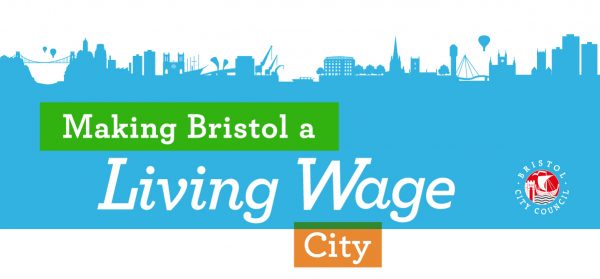 What is the real Living Wage?
The real Living Wage is the only UK wage rate based on the cost of living. It is voluntarily paid by over 12,000 UK businesses who believe their staff deserve a wage that meets everyday needs. Providing employees with a wage based on living costs can help provide security and stability for workers. As of September 2022, the real Living Wage is £10.90 per hour.
Become a Living Wage employer
Being a real Living Wage accredited employer can bring advantages to you as a business and to your staff. Paying the real Living Wage can enhance your reputation, encourage higher staff retention and productivity, make you more attractive as an employer to potential staff and boost your bids for tenders.
You may already be paying your staff the real Living Wage, so get recognised and join the growing network of Living Wage businesses across Bristol and the West of England.
You can find more information about the real Living Wage and how to become an accredited employer on the Living Wage Foundation website or by emailing livingwage@bristol.gov.uk
Making Bristol a Living Wage City
We've been working with a strong, core group of employers in the city to drive change and reduce in-work poverty. In 2019, we were formally recognised by the Living Wage Foundation for our efforts to make Bristol a Living Wage City. Bristol was one of the first UK cities to achieve this acknowledgement.
In the first three years of the Bristol Living Wage City initiative (Dec 2019 to Dec 2022) we have:
Uplifted almost 4,000 people on to the real Living Wage
Doubled the number of accredited Living Wage employers in Bristol to around 400, 220 of which are headquartered in the city
Increased the number of people working for real Living Wage accredited employers to 43,000
In January 2023, we set new targets to be achieved by December 2025. These are to:
Increase the numbers of real Living Wage accredited employers headquartered in Bristol by a further 120
Uplift the wages of 1,200 more employees in Bristol to at least the real Living Wage
Ensure 12,000 additional people are working for real Living Wage accredited employers in the city.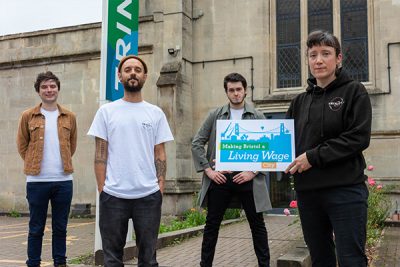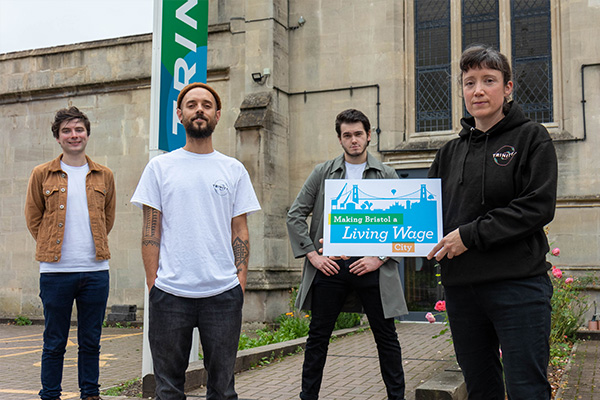 Bristol's real Living Wage employers say:
Accredited Living Wage employers