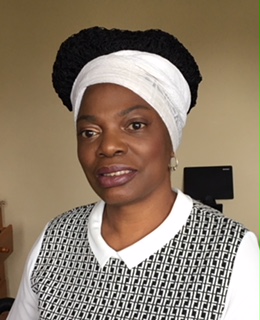 Deputy Mayor Asher Craig

"This multi-agency approach to identifying and tackling race inequality is reflective of the One City approach that we are now committed to throughout Bristol when tackling our major challenges. We are working collectively and are focused on tackling the most prevalent issues arising from this city-wide data product to ensure we move to a fairer, more inclusive Bristol.

Having seen the positive collaborative efforts and commitment to transparency during and since our first race data publication in 2017, it is encouraging to see this award winning approach being built upon to ensure this results in the effective delivery of the significant changes and improvements required. A key feature of this latest iteration is ensuring all partners are committed to delivering on stated targets and actions to ensure all forms of inequality are addressed and tackled robustly wherever prevalent. I am delighted to say we have also taken this work further by engaging with other sectors across the city to encourage their input in to this version and future iterations of this data and performance-driven improvement journey".