Mayor Marvin Rees is re-elected and looks forward to the challenge of the next three years
Mayor Marvin Rees was re-elected following the early May elections, and has also become lead on Transport, Planning and City Design as part of the changes to the Cabinet. We continue to work as One City, with partners around Bristol, the West of England region and in some case across the world to make sure Bristol is well placed to become the fair, healthy and sustainable city we want it to be by 2050. Areas of focus over the next three years will include:
Improving transport and continuing progress on delivering a mass transit system for Bristol, introducing a new Bus Deal and increasing the frequency of buses for residents as well as offering free travel for under 25s and apprentices, and expanding our electric vehicle infrastructure.
Improving housing for all by ensuring that the city builds 2,000 homes a year by 2024, of which 1,000 are affordable. Pursuing a Living Rent in the city to make renting more affordable, and supporting people with complex needs who are homeless or at risk of homelessness.
Tackling our climate and ecological emergencies including the introduction of a Clean Air Zone; the City Leap programme of investment in cleaner, greener energy; revitalising our parks and doubling the tree canopy.
Improving health and wellbeing by addressing health inequalities and enabling people to stay in good health for longer.
For more information on the one city approach or the work of the City Office please contact hello@bristolcityoffice.com
Cabinet member for new Portfolio to co-chair Environment Board
Mayor Marvin Rees announced last week that the new Cabinet member for new portfolio Climate, Ecology, Energy and Waste is Cllr Nicola Beech, who will also be the new co-chair of the Bristol One City Environment Board.
Members have welcomed Cllr Beech to the Board and they look forward to working together as they look ahead to tackling our climate and ecological emergencies, the city's goal of carbon neutrality by 2030, delivering the 17 Sustainable Development Goals, and protecting our natural environments.
New Cabinet member for Housing announced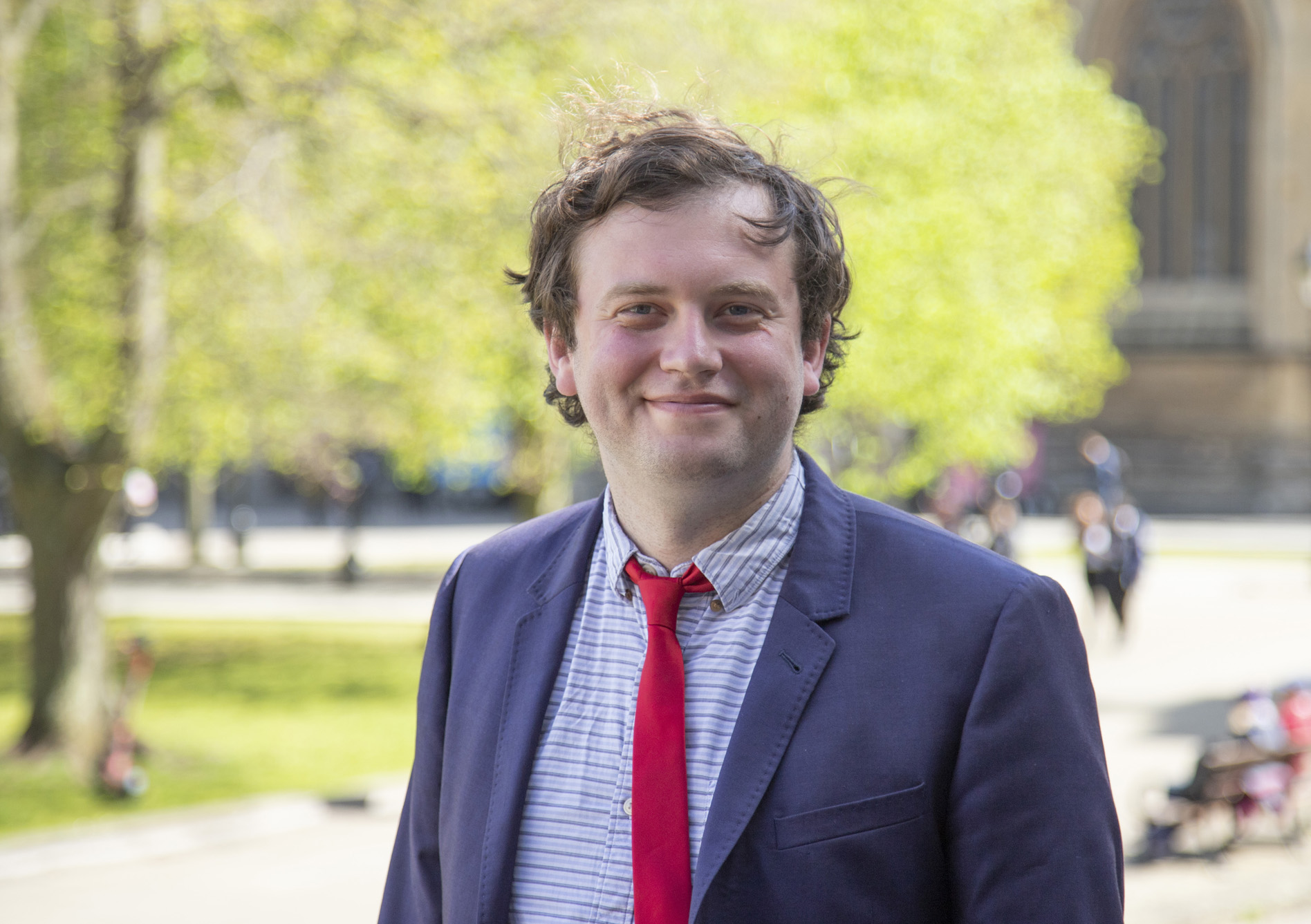 Cllr Tom Renhard has just been announced as the new Cabinet Member for Housing Delivery and Homes and will become the new co-chair of the One City Homes and Communities Board that has been on hiatus since September last year. Newly elected in the Horfield ward, Tom is Chief Executive of the Independent Mental Health Network and an active member of ACORN working on protecting tenants' rights and making sure everyone has a place to live that meets the standards they would expect. Tom will co-chair the Board with Oona Goldsworthy, Chief Executive of Brunelcare, at the meeting taking place on 27 May 2021.

One City Top 3 Priorities for 2021/22
At the last City Gathering in March, the three top goals were chosen for 2021/22:
Goal 1 –Tackle digital exclusion through coordinated citywide action across generations, and respond to the enormous challenges and severe impact of the pandemic on children and young people, from the Children and Young People's Board
Goal 2 – Support community assets (such as community centres / groups) to reduce social isolation and improve mental wellbeing, focusing particularly on communities with mental health inequalities, from the Health and Wellbeing Board
Goal 3 – Citywide activity launched to engage citizens on pathways to achieving Bristol's 2030 climate and ecological goals, in lead up to the Conference of the Parties (COP), from the Environment Board
Initial work has already started on setting up a new One City Digital Board and there is ongoing progress for the digital inclusion pilot scheme (see update on this below). The Health and Wellbeing Board is working on plans to reduce social isolation and mental health inequalities including collaborating with other Boards to help achieve this goal and arrangements for our participation in COP26 in Glasgow this November are well under way. The City Office will also continue to support the delivery of the other 15 goals across all six thematic boards throughout 2021. More details on the top goals will be shared in our next newsletter in July.
More businesses reopen in the city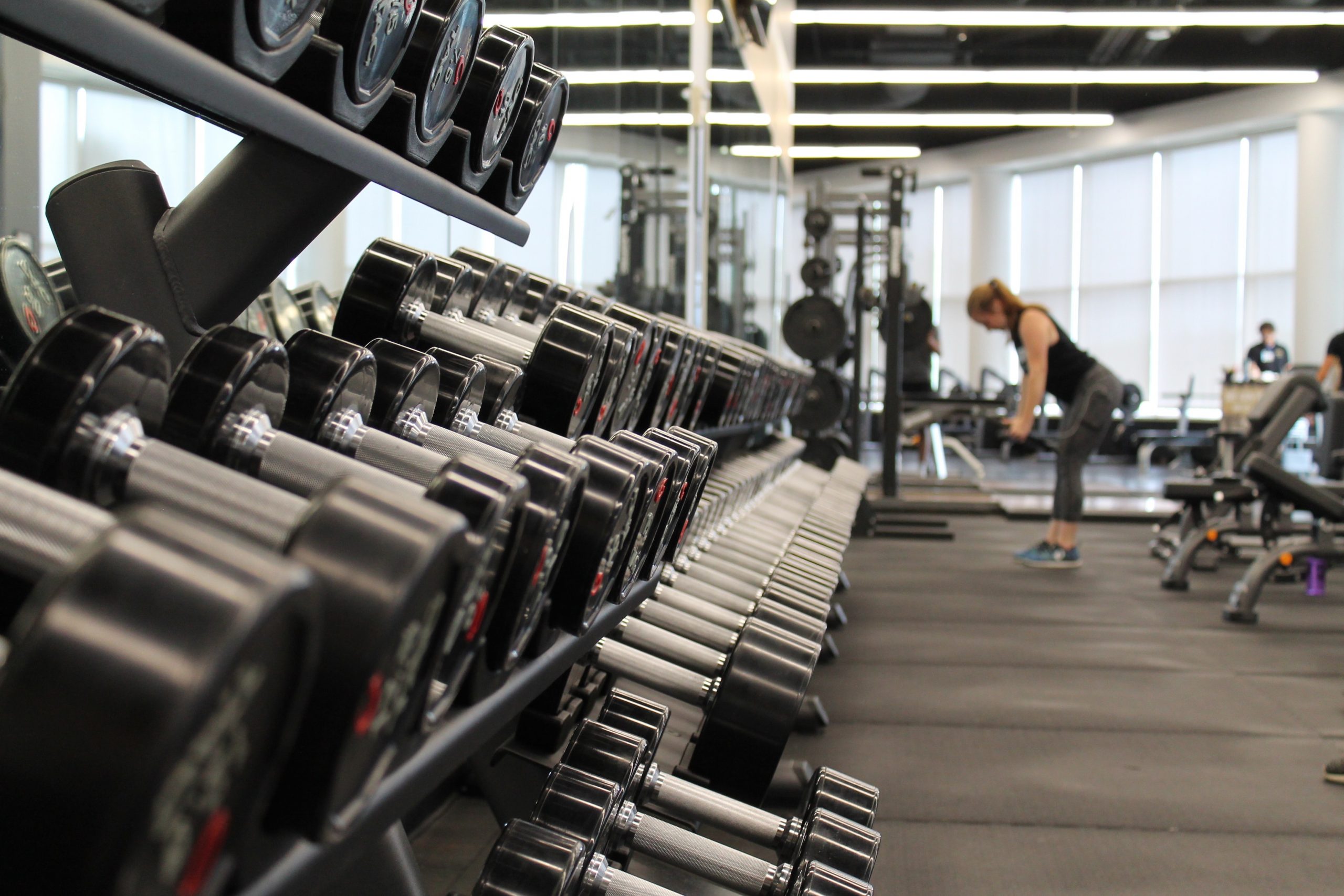 We are pleased to welcome back large parts of the hospitality and entertainment sector including gyms, cinemas, indoor restaurants as well as other key parts of the culture sector. More businesses have been allowed to reopen as part of the national road map to help ease the country out of restrictions to recover and rebuild, and as a city we want to support them as they do. To see if you are eligible for a business rate discount in the current financial year, go to: Business rate discount for retail, hospitality and leisure premises – bristol.gov.uk
Protecting our night-time economy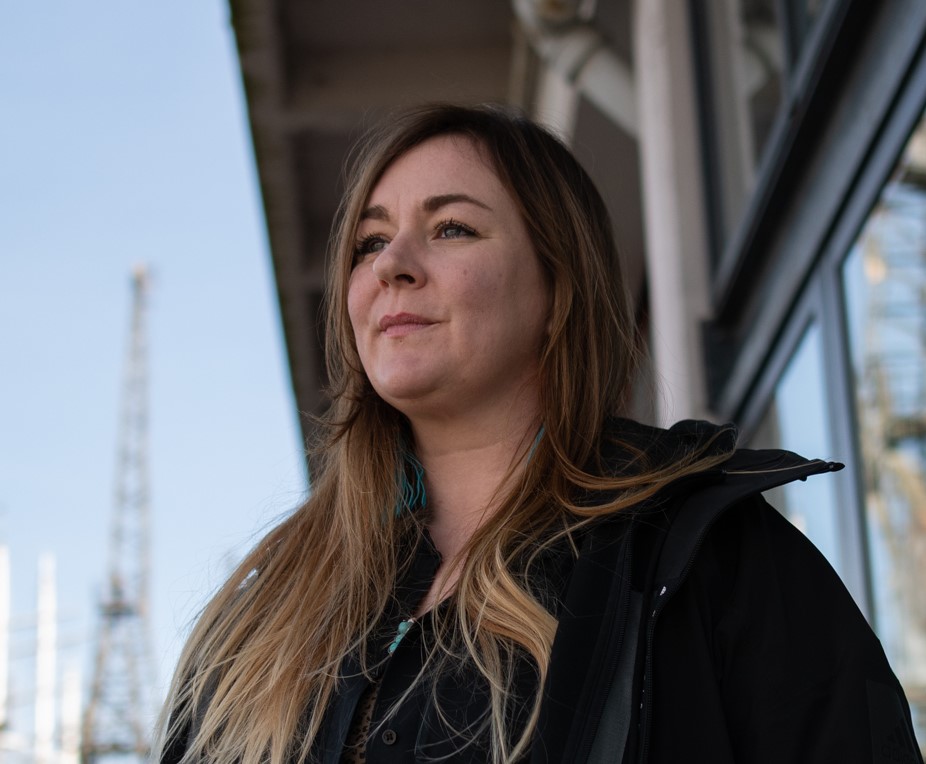 Although only a few weeks into the job, Bristol's night-time economy advisor Carly Heath is already working with late night businesses as well as all the secondary businesses that are impacted by the restrictions to the night-time economy (NTE) such as taxis, hotels and those in the supply chain. Whilst there is delight at a large number of businesses being able to reopen their doors again safely, there are plenty that are still waiting for restrictions to ease further. The scale of the challenge cannot be underestimated but having both the Bristol@Night Panel and a dedicated role in place to support and advocate for NTE businesses will make a real difference to the strong recovery of those still able to trade. For more information of Carly's role and her immediate priorities please read her guest blog on the Mayor's site: Confronting a cliff-edge in support for the Night Time Economy | The Bristol Mayor
Bristol City Council Cultural Investment Programme releases funding for local projects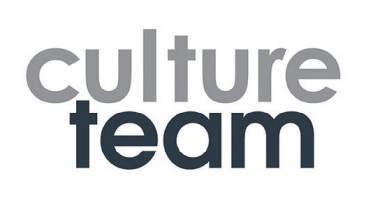 Bristol City Council will support eighteen arts and cultural projects in the latest round of the Cultural Investment Programme Originators fund. The fund offers grants of £500-£5000 for cultural activities delivered by Bristol-based organisations throughout the city.
The team at Bristol Culture reviewed the application process with the support of an external focus group to simplify and improve accessibility as well as offering online networking sessions for potential applicants. Following this, an unprecedented number of applications were received, including many strong projects and ideas for making culture accessible for all in Bristol.
Last year's Originators Fund (2020-21) was put on hold in March 2020 due to the challenges around delivering cultural activity alongside COVID-19. Although some challenges continue, Bristol City Council has released funding to the 25 projects selected which will also be delivered between now and March 2022. A full list of these projects can be found here.

Bristol chosen as a Climate Smart City by Nesta Challenges and UN Habitat Team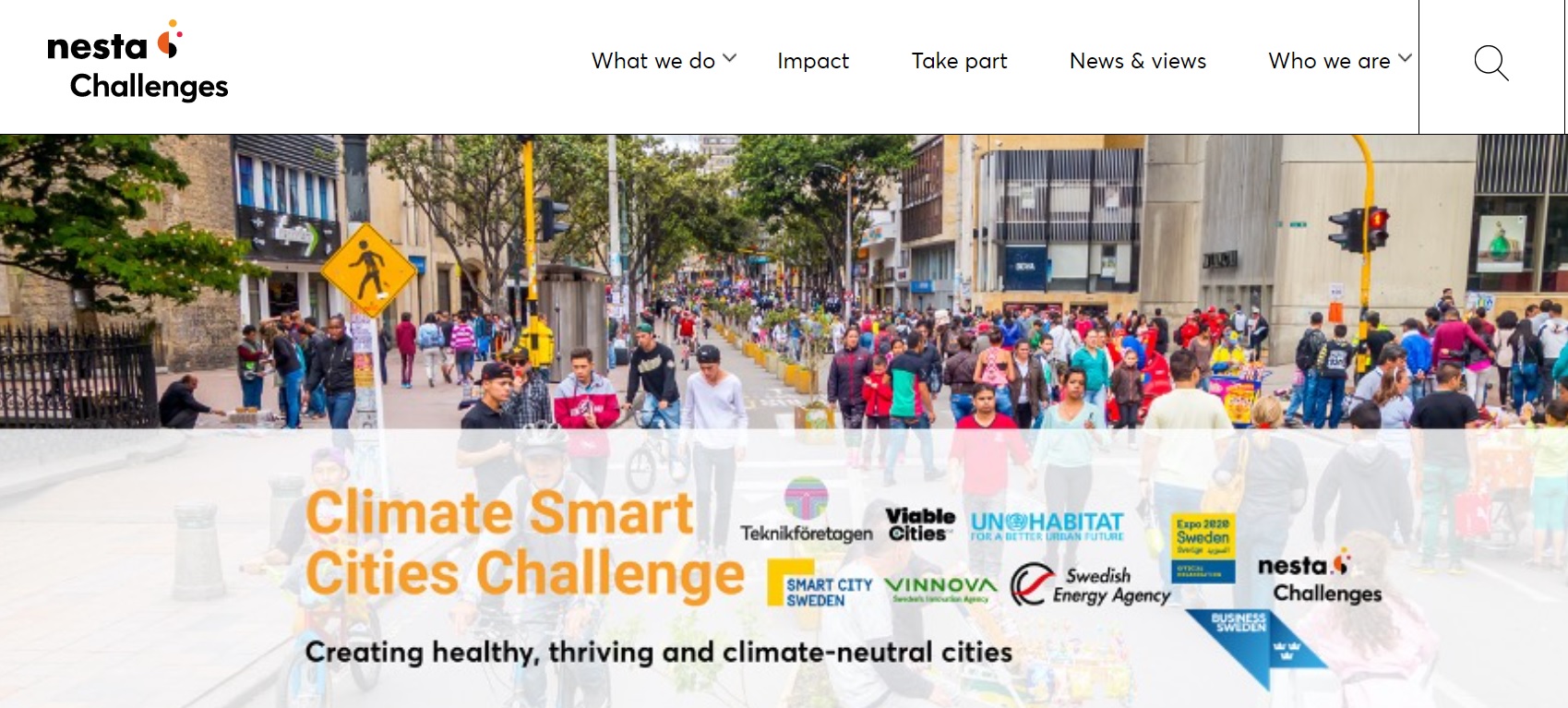 Bristol is one of four cities chosen to take part in the Climate Smart Cities Challenge. Each city chosen presented the way in which they could challenge themselves to reduce Greenhouse gas emissions (GHG) while delivering on social priorities for the city. These challenges were shared locally and globally for innovators to respond to and solve, potentially harnessing investment into the city. Working with the Bristol Housing Festival, the City Office presented a challenge focused on the delivery of low carbon, affordable housing and was selected alongside the cities of Bogota (Colombia), Curtiba (Brazil) and Makindye Province (Uganda) to go to the next stage. For more information, click here.
Work continues on bridging the digital divide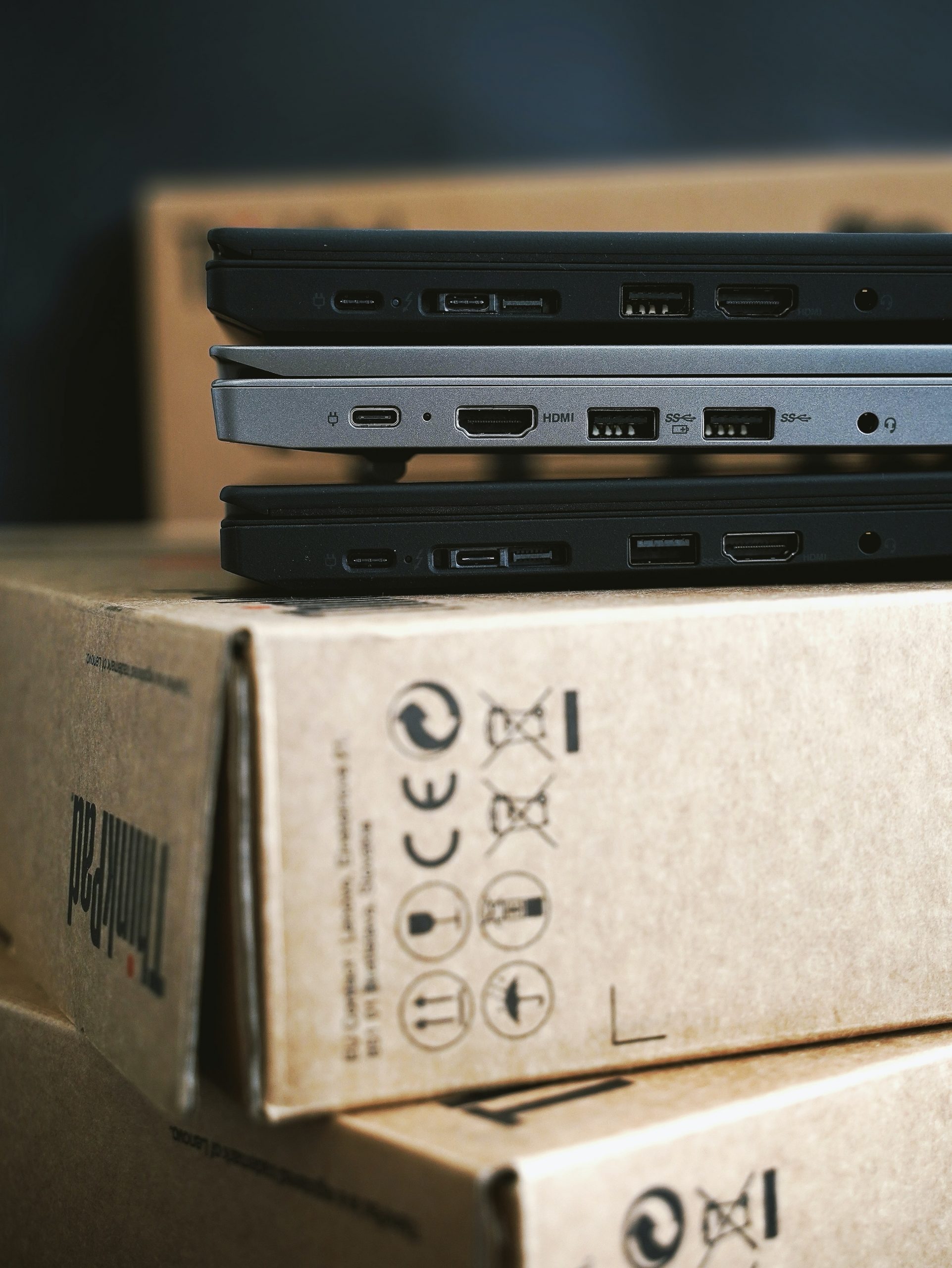 Launched in February 2021, the Bristol City Council Laptop Project is now well underway. Managed by the Employment, Skills and Learning Team, the project aims to deliver 4000 recycled laptops to key priority groups that experience digital poverty:
Young people 16-19 (and up to 25 with EHCP) who are not in education, training, or employment, or at risk of disengaging.
Adults of working age who are unemployed and with few or no formal qualifications – including refugees/asylum seekers; parents of 2-year olds; people in the criminal justice system; Disabled people.
Isolated older people.
The team have negotiated a data package with Vodaphone and are providing 6-month free data contracts where required. The Community Learning Team is also providing free introductory digital skills and other courses, with useful links to employment support services.
About 320 laptops have been delivered to teams that support these key priority groups; 50 laptops have been distributed to parents of 2-year olds in Hartcliffe, Knowle West and Ilminster with a further 50 laptops being delivered to children centres shortly.
We want to work with community groups and individuals in our communities to make sure no-one is left behind. Please share the following link amongst your networks: Bristol City Council Digital Inclusion Scheme, where they can find more information about the project. If you, or your organisation is able to offer any bulk laptop donations, enquires can be sent to Digital.inclusion@bristol.gov.uk
New digital employment training service for vulnerable people coming to Bristol
In a bid to help vulnerable people participate in a post-COVID economic recovery, Bristol-based educational technology developer AutonoMe is rolling out new employability services, helping ensure that vulnerable people can learn the vital skills needed to secure and maintain employment and live more independently. Local investors City Funds and Bristol Private Equity Club contributed £150,000 of a total £406,000 raised to fund the expansion. For more click here
Bristol City Council launch 'Where's it to?' to help high street recovery
On Monday 24 May, 'Where's it to?' was launched offering an invitation to Bristolians to explore their local high streets and get to know the traders behind the businesses. Bristol's high streets are some of the most diverse, independent and original in the world and as part of the campaign, fifteen high streets across the city will be profiled, highlighting numerous traders on each street, which span from stores passed through generations of a family, through to brand new openings inspired by the pandemic. For more information, click here.
Update on offers and asks to and from the city
Following the City Gathering in December, the Mayoral Domestic Violence and Abuse Commission is still looking for help from any legal firms that are able to provide legal aid services for victims of domestic abuse, to ensure more victims and their children get the right support, at the right time. In return, the commission can provide specialist domestic abuse training for solicitors and legal firms, and an ongoing partnership in support of victims.
As part of our educational recovery in the city, we are highlighting two asks for our stakeholders to consider:
We would like to increase the mentoring opportunities and careers advice available, particularly for college and university students, but also for others from all generations, communities, and backgrounds. Anyone interested in becoming a mentor for a young person should contact the city office via hello@bristolcityoffice.com
We would like to create a forum to bring together all relevant Corporate Social Responsibility leads in the city who can identify new ways to support young people as we recover from the pandemic. If you are able to commit to having a young person shadow you in your organisation for at least a day in the next four months, please contact hello@bristolcityoffice.com
Support the campaign for digital donations via Community Calling: UK businesses and residents are being asked to donate and give a new lease of life to the 28 million smartphones lying around unused in UK homes to help tackle the digital divide. If you or your company have smart phones to donate please contact: hello@hubbub.org.uk
Events for your diary:
7 June 2021 – Urban and Rural Environmental Emergencies  13:00 – 16:30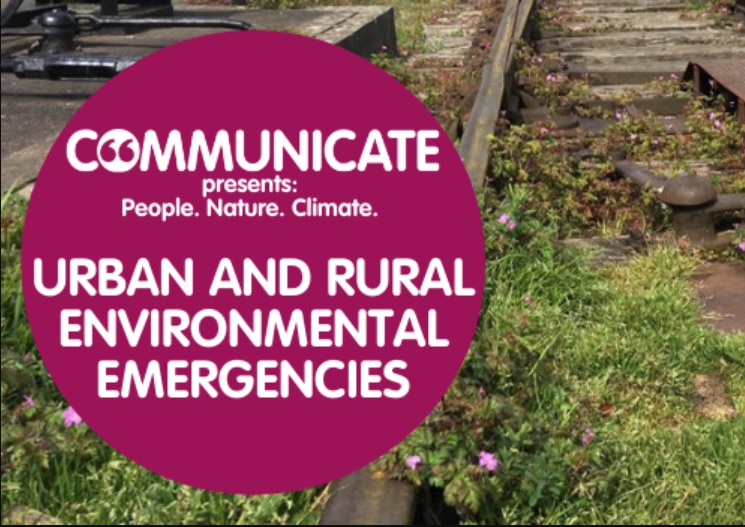 As part of the Festival of Nature, the Natural History Consortium is hosting a special online event. The half-day session includes in-depth conversations, briefing sessions and interactive learning sessions on the theme of environmental emergencies. They will be looking at how major Non-Government Organisations used the last year to shape their forward programmes, current research in behaviour change and locking in post-Covid environmental behaviours, how cities and towns are tackling the climate and ecological emergencies, and an update from Defra on recent policy announcements and the Environment Bill.  Tickets are just £10 for an online pass. For full details and to book click here.
17 June 2021 – 'Pause, Reflect and Renew' – A 'Bristol Remembers' event in partnership with City Office and UWE  10:00 – 12:00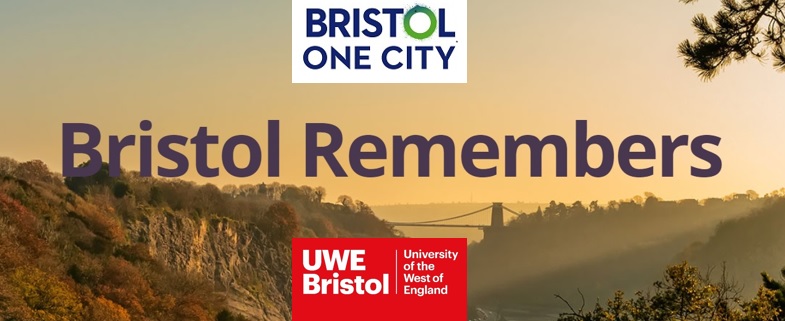 This free online event offers attendees a space to 'pause, reflect and renew' and understand how organisations can support employees after working through a pandemic. Delegates will be joined by Frank Noble, Chief Executive of St. Peter's Hospice, who developed a decompression framework for his workforce, from his experience of military decompression and managing high performing sports teams.  Speakers also include Dr Liz Frost, Associate Professor from UWE, who has completed research on risk and resilience in the health and social care sector. To book your place, click here.