As always, the City Office has been busy in the last six weeks since January's newsletter, in this edition we have updates on the One City Plan, the most recent City Gathering where city partners came together to plan for the year ahead, news from the Citizens' Assembly, the launch of the Mayoral Domestic Violence report and a couple of other events for your diaries.
Over 400 partners join latest City Gathering to choose Bristol's One City Plan top priorities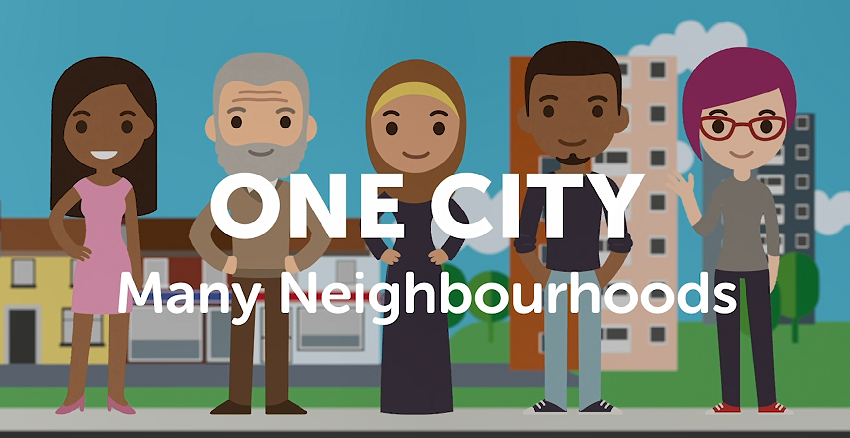 On Friday, 12 March, we held the 10th City Gathering which saw over 400 city partners coming together to look back at 2020 but also to look forwards as we recover from the pandemic. Speakers included the Director of Public Health Bristol, Christina Gray and Paul Hassan from Locality who introduced 3 videos from 3 different neighbourhoods as part of the new 'Many Neighbourhoods, One City' project (Click here for videos). We also welcomed some frontline workers who each gave a great summary of their experiences over the last few months. The event, which launched the refreshed One City Plan, had an update on the One City core strategies, and saw the Youth Council reveal the first priority goal for the year, followed by an attendee vote for the next two. The results saw the following chosen as priorities for 2021-22:
Goal 1 –Tackle digital exclusion through coordinated citywide action across generations, and respond to the enormous challenges and severe impact of the pandemic on children and young people, from the Children and Young People's Board
Goal 2 – Support community assets (such as community centres / groups) to reduce social isolation and improve mental wellbeing, focusing particularly on communities with mental health inequalities, from the Health and Wellbeing Board
Goal 3 – Citywide activity launched to engage citizens on pathways to achieving Bristol's 2030 climate and ecological goals, in lead up to the Conference of the Parties (COP), from the Environment Board
The event included a number of Offers and Asks from speakers, to see a copy of these please contact the City Office.
City Office launches updated One City Plan and publishes Annual Report 2020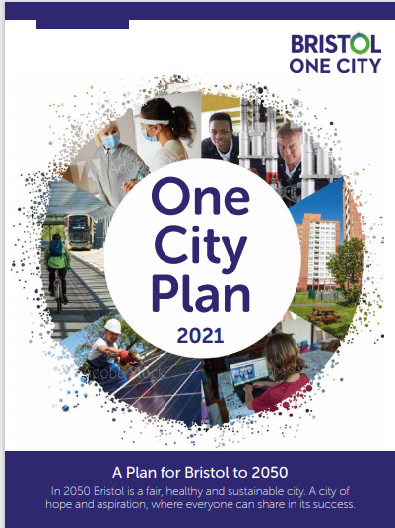 Both the refreshed One City Plan and the Annual Report 2020 have now been published and are available on our website. For the One City Plan, this includes a fully accessible version and a separate document for the timelines. All One City Boards have been working on the plan refresh over the past months, and our wider One City partners network has also contributed and will help to deliver the goals and priorities it outlines for each thematic board. If anyone would like further information on the One City Approach or has any feedback on the Plan, please get in contact with the City Office via City Office.
Citizens' Assembly releases its recommendations for city's recovery
Recommendations from Bristol's first Citizens' Assembly on how Bristol recovers from COVID-19 and tackles key city challenges were presented at the City Gathering last Friday 12 March. There was also an announcement made by Cllr Asher Craig on plans to hold a second Citizens' Assembly later in the year.
The 60 assembly members – residents randomly selected to reflect Bristol's diverse population – met online over four weekends to discuss three main issues; climate change and housing, transport, and health inequalities and agree their recommendations.
The discussions were informed by 55 speakers including community organisations, citizens, One City partners, academics and subject specialists and council officers.
The assembly has produced 17 recommendations to take forward.  Each recommendation has a rationale and there are a total of 82 associated actions to:
rapidly reduce the impact of our homes on climate change
make changes to our neighbourhoods to make traveling easier, healthier and better for the environment
tackle health inequalities in Bristol.
You can view the recommendations, the speaker presentations and other information on the Citizens' Assembly website.
Mayoral commission launch report into Domestic Violence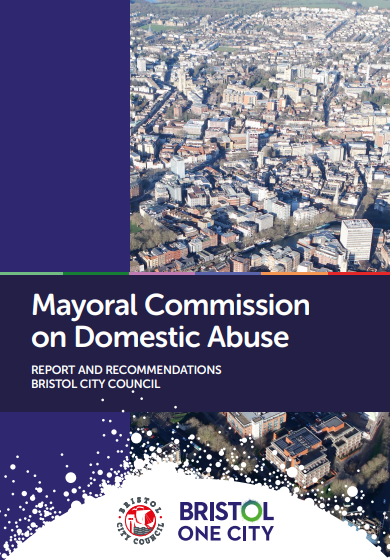 The Mayoral Commission on Domestic Abuse report also launched at Friday's City Gathering. Introduced by Cllr Helen Godwin, the report sets out seven principles and 35 recommendations that will underpin Bristol's citywide response to domestic abuse and sexual violence. For more information or to read the report in full, click here.
Welcome to our new Night-time Economy Advisor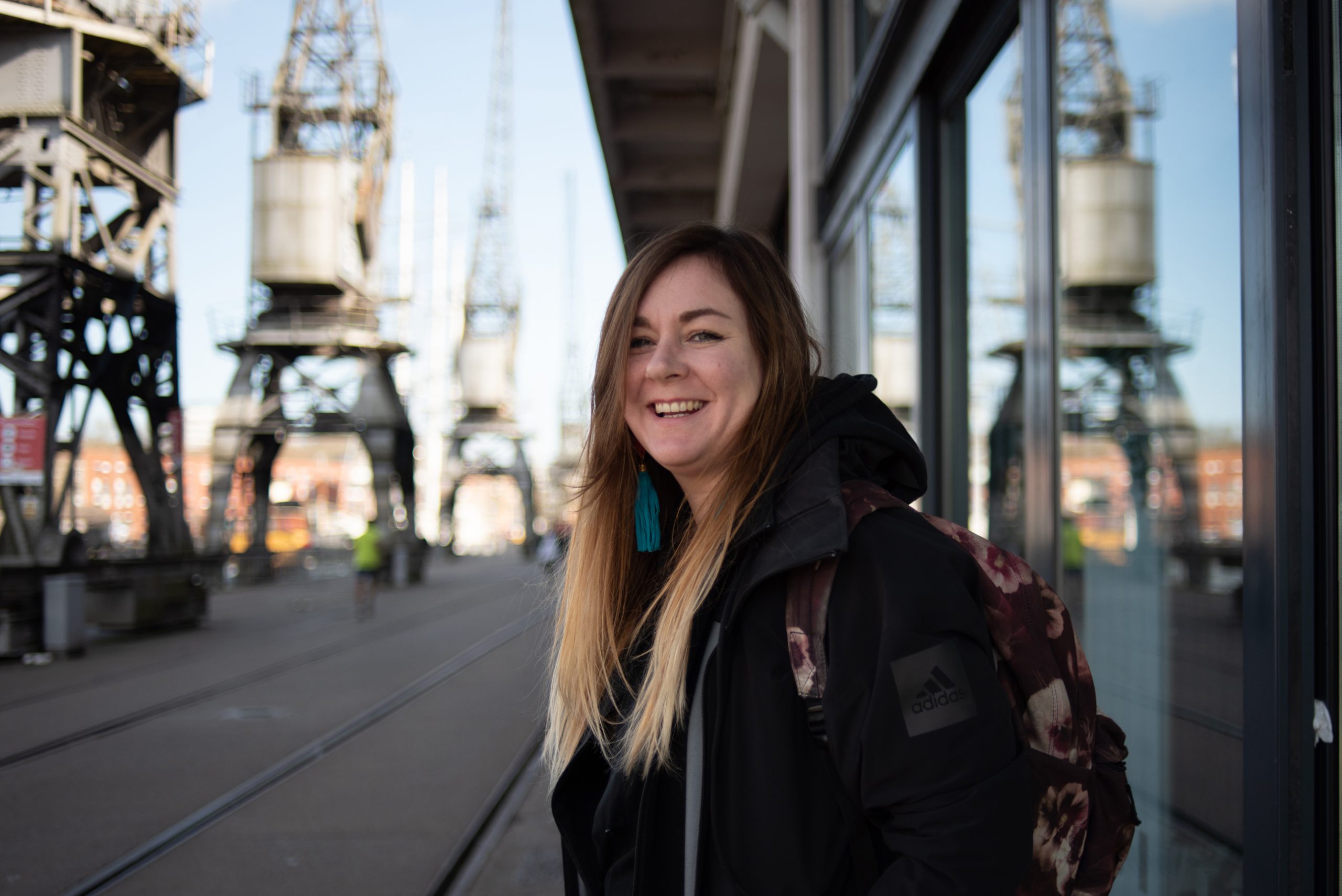 Carly Heath is Bristol's new Night-Time Economy Advisor due to start in April. She will sit within the City Office, working closely with the Mayor's Office and city partners to lead the city's entertainment and hospitality sector's recovery from the devastating effects of the pandemic. Carly will also take over chairing the Bristol@Night group and champion Bristol's clubs, pubs, restaurants and events venues and those who work in them.
Event to discuss the future of the VCSE sector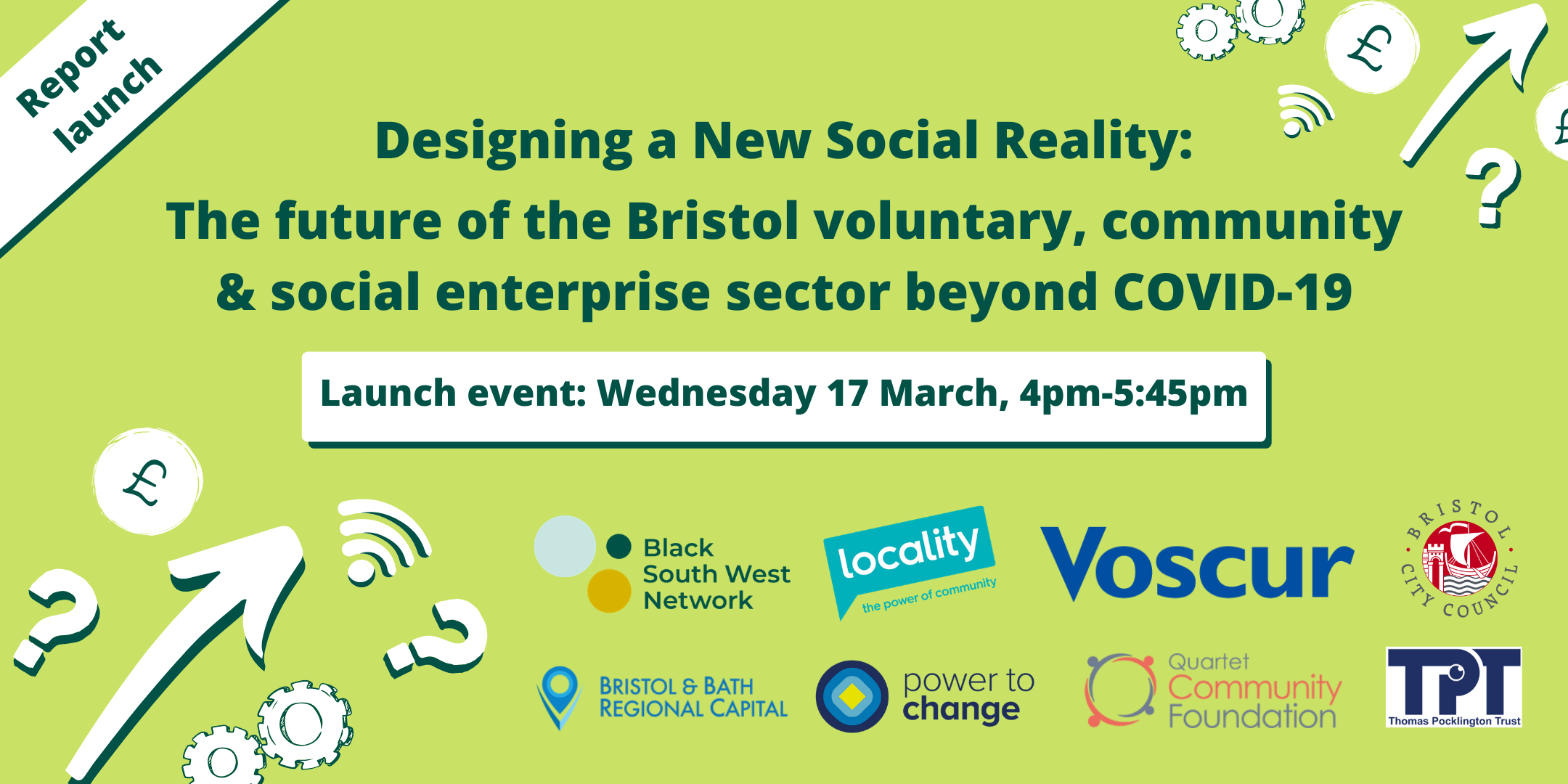 An online event on Wednesday 17 March from 4-5:45pm, will be led by Black SW Network in partnership with VOSCUR, to look at the future of the voluntary, community and social enterprise (VCSE) sector in Bristol. 'Designing a New Social Reality' is a citywide research project which will analyse the impact of COVID-19 on the VCSE sector and assess how to foster and embed greater community resilience in the new operating environment, and provide evidence for planning an informed and strengthened VCSE sector recovery strategy that looks beyond the pandemic towards a long-term future.  Click here to register and book a place.
Bristol Remembers on 18 March 2021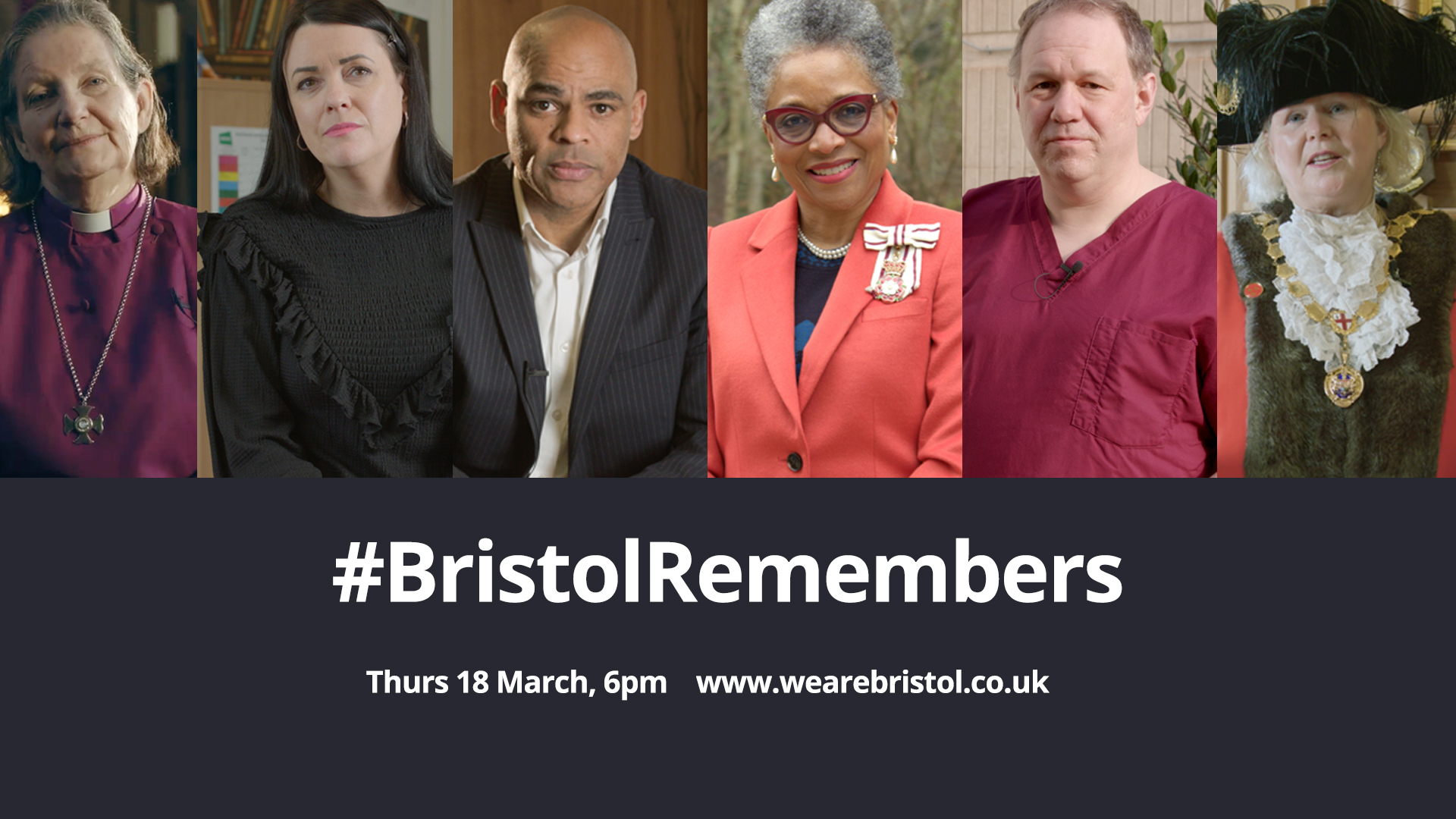 We are Bristol will be launching a new film called 'Bristol Remembers' in partnership with local faith leaders on Thursday 18 March at 6pm.
The film will give people an opportunity to come together to remember all those people and aspects of our lives they have sadly lost to the coronavirus pandemic. It will feature important voices from some of our frontline workers, city and faith leaders, alongside music and poetry interludes.
A one-minute silence will be included in the film, and people will be encouraged to join in to reflect on their own personal journeys over the last year. A Bristol Remembers website will also be launched where people can share testimonials about people or aspects of their lives they have sadly lost or access additional help and support if they need it.
Building Back Better – A global to local approach to COVID-19 recovery
On Tuesday 16 March, the Mayor and City Office represented Bristol at a UN Economic Commission Forum event to consider national and international opportunities to make sure we deliver on the Sustainable Development Goals (SDGs) and build a strong recovery from the global pandemic. A panel of four leading European cities discussed how the SDGs contribute to their local recovery and how Voluntary Local Reviews have helped wide-scale engagement.
If you have any queries or would like to find out more, please don't hesitate to get in touch with us via hello@bristolcityoffice.com