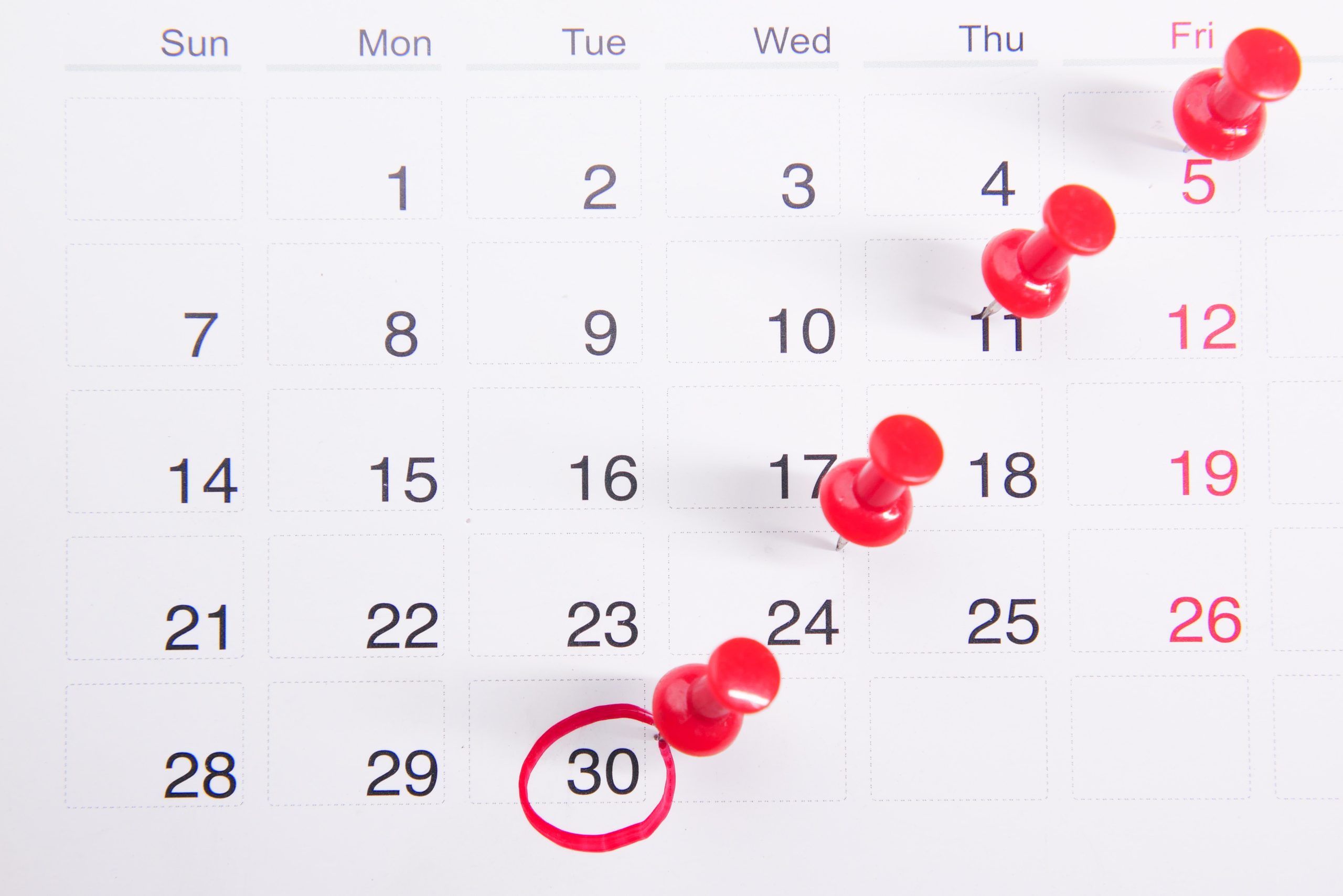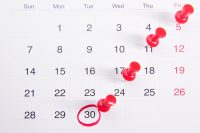 The following dates are content submission* deadlines for the City Office newsletter. Please send your copy and photographs or images as appropriate.
If you have content that you'd like us to share but to a more targeted section of our audience, we will consider submissions if it's an Offer or an Ask that will benefit Bristol (for example, an invitation to a specific workshop or event).
Our audience comprises over 1000 contacts in the private, public, third, education and VCSE sectors.
May newsletter: 17 May
July newsletter: 17 July
September newsletter: 18 September
November newsletter: 17 November
December newsletter: 12 December.
* Submission of content isn't a guarantee of inclusion in a newsletter but we may share via one of our other channels.